SCROLL SHIMMERS
BUTTON PINK BUBBLE SWAMP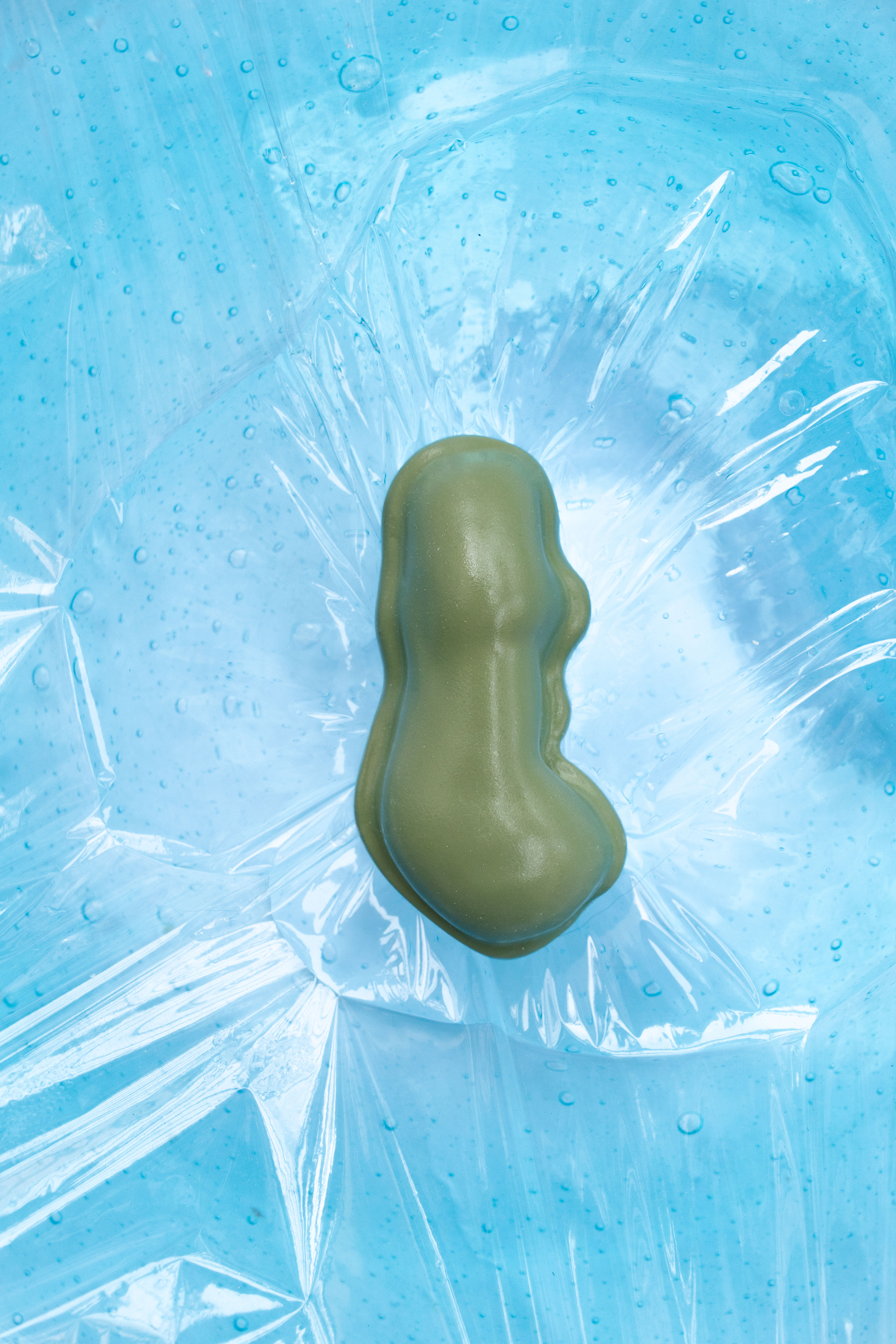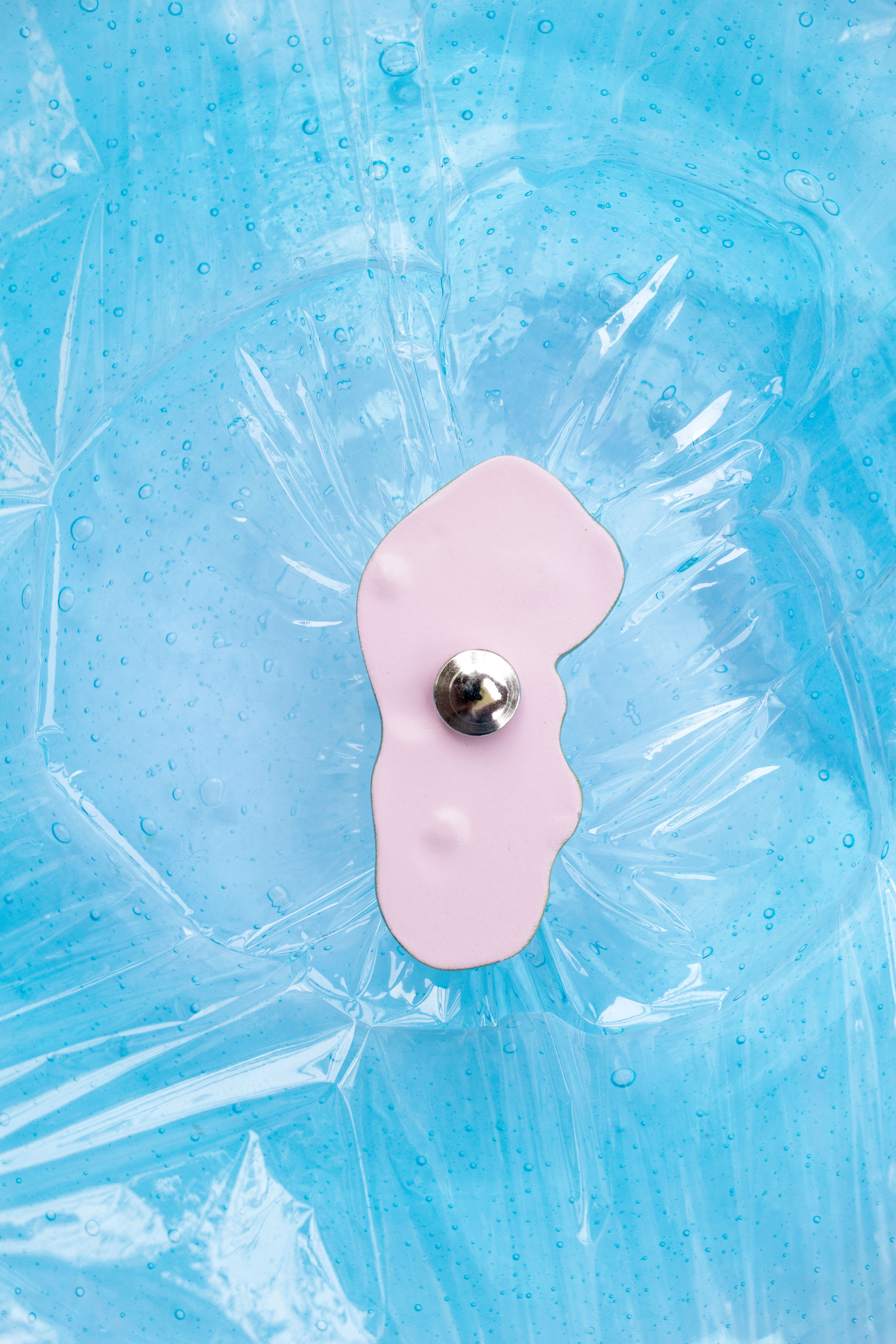 SCROLL SHIMMERS BUTTONS is a special limited collection of one of kind brooches. Each jewellery is unique and handmade.


- Material: inflated acetate, acrylic coating and 925 sterling silver pin.
- PINK BUBBLE SWAMP
colour: solid
swamp green. Pink bubble
back, matte finish.
- Size: 6.5
x 3.5 x 3 cm
- Weight: approximately
11 g
JEWELLERY CARE
To maintain your Scroll Shimmers brooch in its best conditions, please make sure to protect it from heavy bumps and to avoid direct contact with harsh solvents used in makeup, perfume and cleaning products.